CUNY Board of Trustees to partially refund soon activity fee, housing fee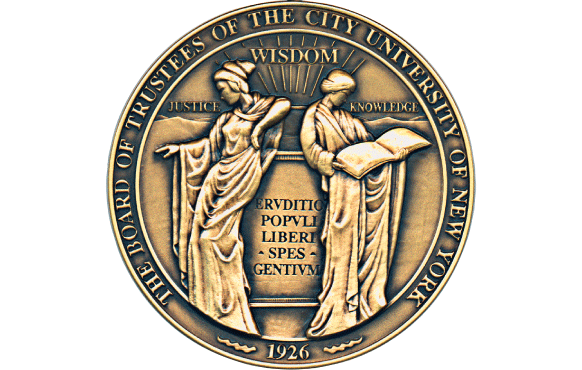 In response to the COVID-19, or novel coronavirus, outbreak, which has resulted in in-person class cancellations, the CUNY Board of Trustees approved a refund of housing costs and Student Activity Fees with certain stipulations on March 30.
These refunds came after the virus ed to the closing of schools and dorms across CUNY, as well as stopping all future in-person extra-curricular activities.
For a student to qualify for a refund on housing costs, they must be in good standing with the university and have paid their bills for the spring 2020 semester. In addition, they need to have vacated the university dorms based on the directives to protect students from the spread of the COVID-19 virus.
By evacuating the dorms, "CUNY will help reduce the density in New York City, and SUNY will help reduce the density in downstate New York," New York State Gov. Andrew Cuomo said in a recent press conference.
Irine Thomas, an Educational Housing Service Resident Advisor for Baruch College, explained that the New Yorker Hotel housing option remains open and still has residents staying there.
"CUNY John Jay students were living in my building, but they had to move out," Thomas said. "They had to take basically everything and move out if they were not returning."
According to her, as soon as students were notified by administration, people started moving out immediately.
The closure will not result in removal of a student who requires housing. For those who have nowhere else to go, housing will be provided. One such student is Briana Staten, who chose to move back home to Brooklyn.
"Move out was a bit hectic since I had so much stuff to take out in three days, but I understand why they wanted everyone out," Staten said. "I was notified via email about the move out saying we have until Friday, but exceptions could be made."
This refund will have an estimated 414 potential recipients, the number of students in residence at Baruch, Students who had to remain were moved to Queens College dorms, which are now housing 300 international and housing-insecure CUNY students who had to immediately move out.
Refunds were given on a prorated basis for the students move out date and applied as credit towards Summer 2020 or Fall 2020 semester. Those who are graduating Spring 2020 will receive refunds based on their move out dates.
Student Activity Fees will be waived a percentage based on the type of enrollment. For students enrolled in a 12-week or six-week calendar, 50% of the Spring 2020 Student Activity Fee will be waived. Those enrolled on a 15-week calendar will have 25% of their fees waived.
The University Student Senate Fee will remain intact as well as any student that receives payment from their student government will be unaffected.