Senate Meeting: USG discusses financial plan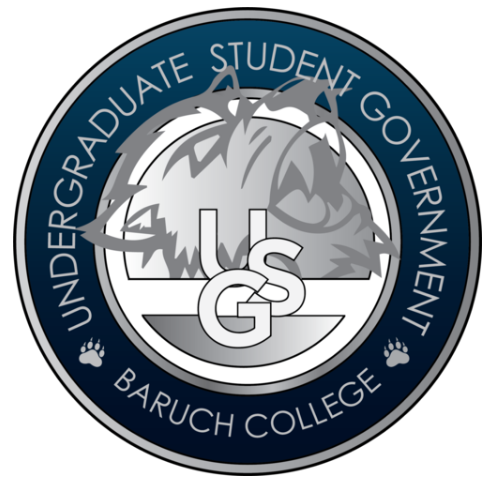 Baruch College's Undergraduate Student Government met for its 13th Senate meeting of the fall 2022 semester on Dec. 13.
The meeting began with guest Katharine Cobb, the vice president for administration and finance.
Cobb introduced table members to the financial plan for 2022 and the upcoming years.
Through the new CUNY budget for Baruch, the financial plan hired 21 new lecturers in 2022 and plans to add an additional 22 in 2023.
Cobb also discussed the tuition revenue for 2022 which was a total of $151,372,000.39. This was a 1% increase from the previous year.
She also shared that the TAP gap, which is around $7 million of gap in the amount of tuition students have to pay and the amount of money that was given by the state, has been filled.
When discussing the overtime money section of the plan, Cobb said Baruch currently does not have a functioning fire alarm system. They do have sprinklers, which acts as a fire suppression system, and security personnel designated as fire patrol.
Part of the money in the plan will be used to repair the fire alarms. Other plans include repairing instructional technology over the break.
The academic advising president also authorized hiring about four new academic advisors. However, this has not been confirmed.
Table members raised concerns about a lack of staff at the Baruch Counseling Center. Vice President of Student Affairs and Dean of Students Art King chimed in that a new psychologist was recently hired and there are plans to hire additional staff by March 2023, once there's funding available.
USG's Vice President of Student Affairs Tumaray Akikatkyzy chimed in about lack of space for students, even in class. With the student capacity being around 19,000 and a lack of working fire alarms, it could be a fire hazard. She suggested a move to more online offerings as a possible solution.
Cobb replied that this is more of an instructional issue than a budget one and also noted down issues raised by other USG members.
Next, King had a report. He spoke with members in response to concerns raised by Muslim students on campus due to the lack of prayer space.
Students have also protested outside the Office of Student Life twice, as they felt their concerns were not being heard.
King shared that efforts are being made to find the students an adequate space. However, he shared that it is not allowed for a sole religious group to have prayer space and that they can only accept donations towards a multi-faith room. However, lack of space is not only an issue at Baruch, but across CUNY.
Members thanked King for the updates and suggested mass updates on the situation be shared with all students for now.