Winter in NYC: a photo story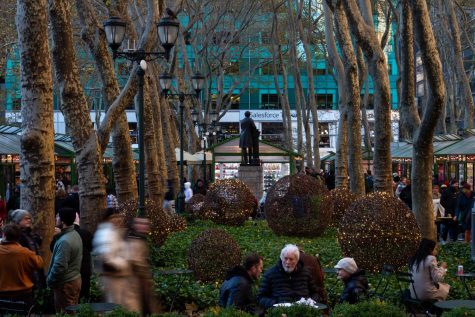 The holidays are back in New York City! It's a joyous and festive time with plenty to do, see and shop. Explore the city and all the cheer it has to offer!
The city has some iconic winter markets. Most notable are the markets at Bryant Park, Union Square and Columbus Circle. A new holiday market opened at Brooklyn Borough Hall, and there are plenty of other pop-ups to get some window, or actual, shopping done.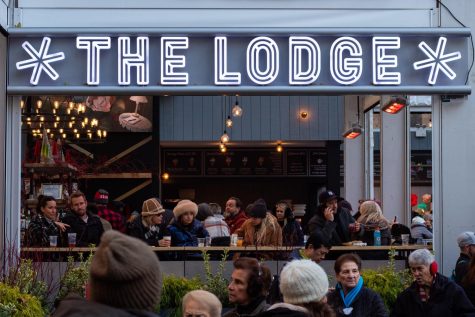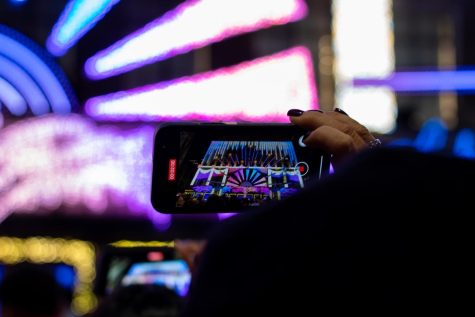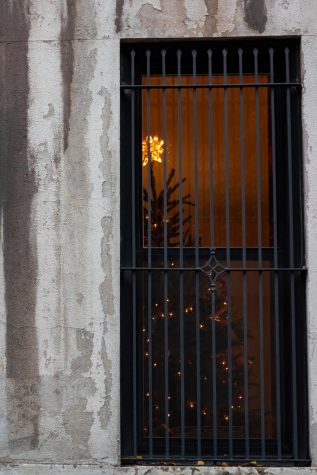 Herald Square and Saks Fifth Avenue are decked out in their usual holiday glam. Saks Fifth Avenue's Annual Holiday Light Show goes off every 10 minutes in the evening and usually fills up quickly! Fifth Avenue will also be closed off on certain Sundays in December for more holiday activities, allowing pedestrians to walk to the various shops safely.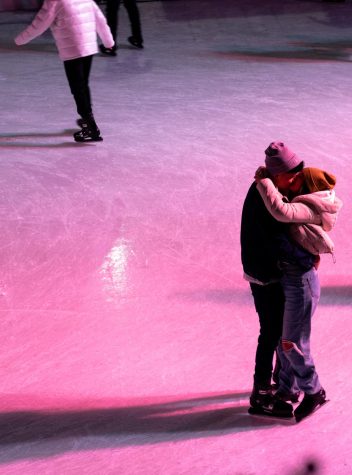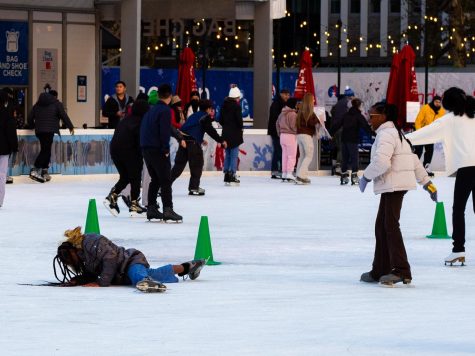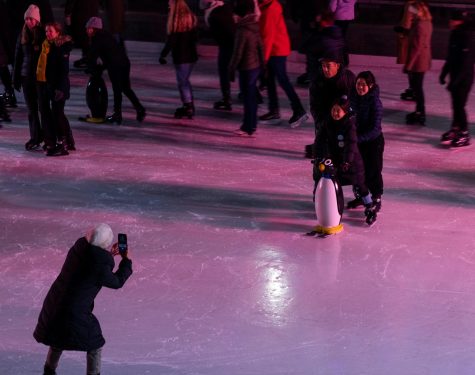 Ice skating is all over the city! Here are a few popular rinks:
The Rink at Rockefeller Center is open daily from 9 a.m. to midnight. Admission and skate rentals start at $21.
Bryant Park's rink is open daily from 8 a.m. to 10 p.m. on most weekdays and open 8 a.m. to midnight Thursday through Sunday. Admission to the rink is free! All you need are skates, if you don't have your own rentals start at $15.
Central Park technically has three ice rinks but only the Wollman Rink is guaranteed to be open now. The hours vary by day, and admission starts at $15 for adults.
Industry City in Sunset Park has a rink that's open Friday through Sunday. Hours vary by day, with tickets at $15 and rentals at $10.