Senate Meeting: USG announces faculty and student basketball game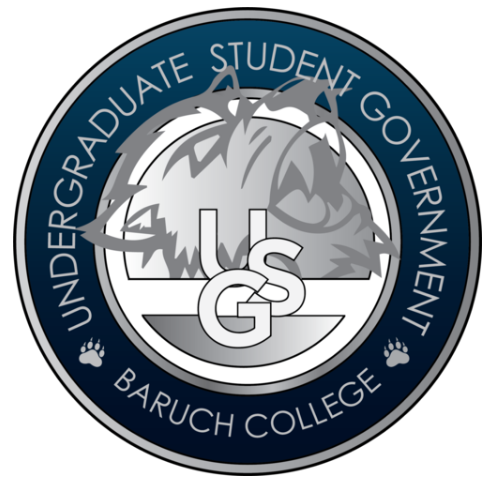 Baruch College's Undergraduate Student Government met for its twelfth Senate meeting of the fall 2022 semester on Dec. 6.
The meeting began with the Executive Vice President Osvaldo Garcia giving a few shoutouts to table members, including Rep. Sen. Daniel Kitaygorodskiy for taking their headshots and to Kitaygorodskiy and Rep.Sen. Karina Ordoñez for completing their event on generational trauma.
Garcia continued with the report and reminded table members to communicate with each other regarding any upcoming events and to let them know the details including the date, time and location by Dec. 7.
President Laiba Hussain added that this was especially important for large-scale events.
Next, Rep. Sen. Spirit Smith-Matos had a report. She received the approval from the Office of Student Life to visit local businesses around Baruch and discuss possible partnerships and encouraged table members to let her know if they had any businesses in mind.
They continued with old business. Ordoñez thanked everyone for coming to the generational trauma event. She said that her and Kitaygorodskiy plan on working closely with the Baruch Counseling Center to plan another similar event.
Vice President of Legislative Affairs Ashley Chen reminded members that the Albany applications for Caucus Weekend are out and encouraged people to apply. It is open to all Baruch students.
For new business, Vice President of Academic Affairs Jason Galak announced the upcoming faculty and student basketball game on March 9th, 2023.
The Executive Vice President Osvaldo Garcia also gave a shout out to the Chair of Finance Asher Gonzalez for finishing the club budget proposals.