Mark Ronson laments lost love on new record Late Night Feelings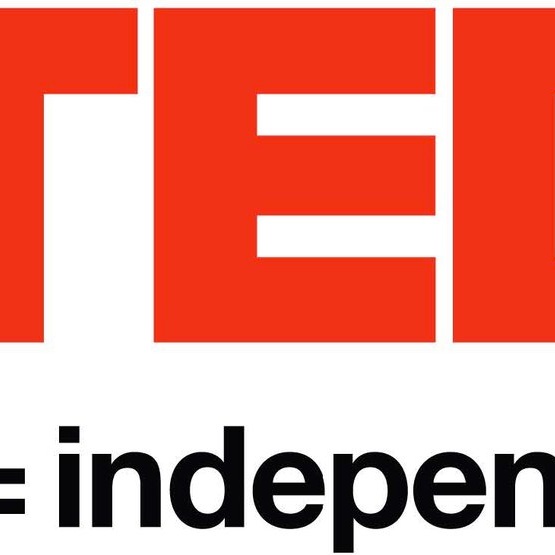 As a hidden pillar of pop over much of the past decade, producer Mark Ronson takes center stage and diverts from his signature upbeat funk style to wearing a broken heart on his sleeve with his fifth studio album, Late Night Feelings.
Having major success in the past with tracks such as "Valerie" featuring Amy Winehouse, "Uptown Funk" with Bruno Mars and "Shallow" with Lady Gaga and Bradley Cooper, Ronson opted to cast a similarly star-filled list of collaborators, but now his partners share the pain of his post-divorce "feels" after the end of a 10-year long relationship with model Joséphine de La Baume.
As a resident within pop music's hall of fame, Ronson enlists modern pop musicians such as Miley Cyrus, Camilla Cabello and Alicia Keys, but he also continues to use his skill of finding hidden talents like Lily Allen and Winehouse, by currently sharing the stage with rising stars like King Princess and YEBBA.
Lykke Li, a collaborator on "Late Night Feelings" and "2 AM," expressed to The New York Times that, "There's no better way to channel pain than through women."
Li proves this in her collaborations with Ronson, as each singer seeks and successfully relays the layers of sadness and cycles of pain that a divorce would conjure up.
The bonafide pain of divorce speaks on what Ronson deems "sad bangers," ranging from lamenting grief on "Nothing Breaks Like a Heart" to imploring mercy on "Find U Again" and "Don't Leave Me Lonely."
The rocky flow from the tracks on Late Night Feelings mirrors exactly what Ronson aimed to relay: a natural sense of emotional backfiring that sneaks up as the sun goes down and doesn't dismiss until daybreak.
"I tried doing some other music, whatever I could do not to relive 'Uptown Funk,' but the only stuff that started to stick was the stuff that moved me and made me feel melancholy," Ronson admitted to BBC.
His rejection to chase down past successes and clear acknowledgment of all of love's failures creates a motion from track to track that allows for the record to be played in its entirety without abrupt tonal changes or ceased unity.
With all this focus on the melancholy vibe of the album, Ronson still ensures that his "sad bangers" deliver genre blending and innovative electronic grooves the musician and producer has grown to be praised for.
The titular track of the album poises Li on a silky yet hauntingly reflective look at what turmoil these late night feelings have put Ronson through.
Li whispers, "My heart keeps pulling in the wrong direction," leading to the various places these wrong directions have led Ronson that subsequent songs explore.
Cabello's vocoder-laden vocals drive the album's most pop-friendly track, "Find U Again." Ronson demonstrates how his glimmering production and sticky songwriting that made past hits like "Uptown Funk" so bright and confident could still be used to reflect the darkest moments Ronson has found in heartbreak.
"Don't Leave Me Lonely" begs for the expected heavy chorus peaks and drops that contemporary electronic music has conditioned listeners to wait for, but Ronson dismisses the trend for a light and effective use of Grammy-winning singer YEBBA's range.
Ronson continues his voyage through pain leading to the record's first single, "Nothing Breaks Like a Heart."
As the primary look for listeners into Ronson's latest collection, Cyrus, paired with the marriage of country, disco and pop traits, blatantly admits the faults in Ronson's divorce and the emptiness left after it all.
"We'll leave each other cold as ice/And high and dry, the desert wind," sings Cyrus, whose innate relationship with both pop and country music provide a perfect median to mellowing out the intense emotions of regret and bitterness all over Ronson's country-infused production.
Late Night Feelings maps out the lowest points of heartbreak, offering listeners a soundtrack to nights full of emotions and an intimate peek at the behind the scenes of a man known for being behind the scenes.