Senate Meeting: USG discusses budgeting for United Chinese Moon Festival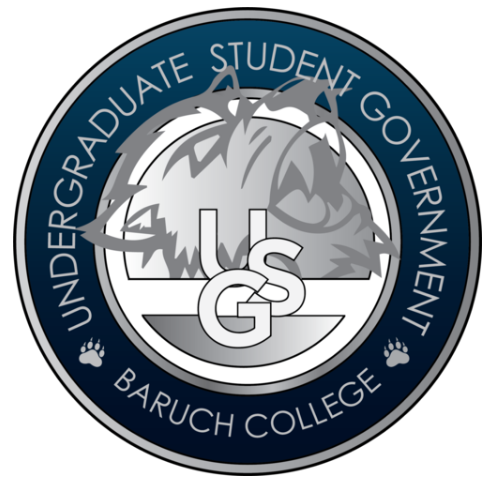 Baruch College's Undergraduate Student Government met for its fourth Senate meeting of the fall 2022 semester on Sept. 20.
The meeting began with the Starr Career Development Center's Alicia Cruz, who introduced Starr's initiative to reach student groups and clubs.
Cruz also shared about an upcoming workshop on Oct. 20 on how to co-sponsor events organized by students and USG through Starr.
University Student Senate Representative Daniel Flores shared a report. Through the USS retreat, Flores was able to meet other CUNY schools and believe they're transitioning well to in-person learning.
The chair of USS, Salimatou Doumbouya, also expressed interest in visiting Baruch College among other CUNY schools to report back observations to USS.
Vice President for Student Affairs and Dean of Students Art King introduced a potential CUNY-wide fundraiser to help relieve Puerto Rico during Hurricane Fiona.
While the logistics are still being worked out, USG table members expressed great interest and shared potential ways to spread the word and encourage people to donate.
The United Chinese Language Association members David Jiang and Coby Lin shared an appeal for the United Chinese Moon Festival with a $15,429 new total budget.
They acknowledged the high price and mentioned wanting to take into consideration inflation, travel for the performers and food. They also took the COVID-19 pandemic into account which could result in an increase in attendance.
USG suggested lowering the budget by either changing the performers to New York-based performers or Baruch alumni who were part of UCLA. It also expressed concerns about potential overcrowding as the event will be in person.
Office of Student Life's Dinetta Curtis said public safety will be present for an event of such size to help manage and prevent overcrowding.
After a five-minute recess, the UCLA members presented a new appeal of $11,482. USG voted 9-9-0.
UCLA cut the budget by lowering the amount for refreshments and removing goodie bags.
USG suggested a new appeal for $10,542. USG voted 11-7-0 and passed the motion.
It also reminded UCLA that with the voting process by both USG and the Board of Directors along with the Office of Student Life, the event may be pushed back to December.
VP of Legislative Affairs Ashley Chen thanked everyone for their help on the National Voter Registration Drive.
The Legislative Affairs committee was able to help 54 people register to vote. The drive will continue at the Club Fair.
Executive Secretary Abdullah Mahdi shared a new calendar outlining all upcoming events, which students can access. This will also help prevent conflicting events.