Senate Meeting: USG interviews candidates for senator positions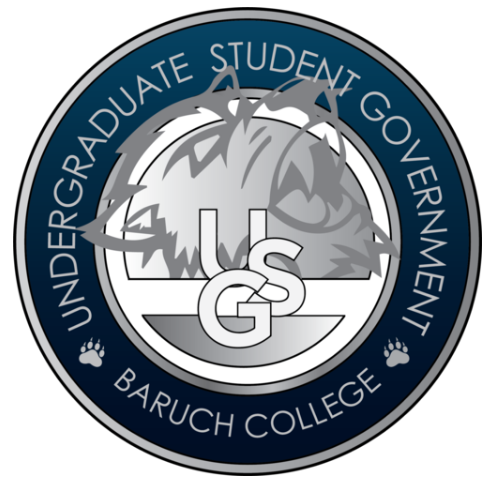 Baruch College's Undergraduate Student Government met for its third Senate meeting of the fall 2022 semester on Sept. 6.
USG voted to elect a new chair of marketing and a new representative senator.
The potential candidates for chair of marketing included Chandi Varsha Samlall, Kaylah Jones and Dominika Kwiecien.
The candidates gave their pitches for why they would be a good candidate for the position, including their experience in marketing and what they've achieved during their time at Baruch.
Afterward, the table members had a time frame to take turns asking candidates questions about their qualifications.
The potential candidates for representative senator were Marina Nasef, Karina Ordonez, Taytianna Leggett, Andrew Lu, Aminata Kaba, Samia Mostafa, Kayla Aaron, David Martinez, Bricen Fisher and Adriana Cuca.
After every pitch, the candidates were interviewed again by members regarding the role, their qualifications and future plans if they were elected.
After thanking the candidates for their pitches and for their interviews, Executive Vice President Osvaldo Garcia, continued with a report.
Baruch's Black and Latino Studies Interim Chair Shelly Eversley contacted USG regarding an upcoming climate change event, with an RSVP link being sent out soon. The event will be a chance for people to meet and network with other climate change activists.
Chair of Finance Asher Gonzalez continued with a report regarding late club budget proposals. There is a "tentative" deadline of Sep. 26 for clubs to send in any late proposals because they are still being reviewed.
Deputy Director of Student Life Dinetta Curtis clarified that any questions or concerns regarding club rooms, or clubs in general, can be redirected to the Office of Student Life.
President Laiba Hussain re-introduced Senator Sundays, an upcoming event to introduce USG senators to the student body, starting this upcoming Sunday in chronological order of their birthdays.
Executive Secretary Abdullah Mahdi reiterated reading the minutes as part of the table member's duties, and every member will now be expected to leave a comment on the document before every meeting.