FIFA World Cup, Qatar 2022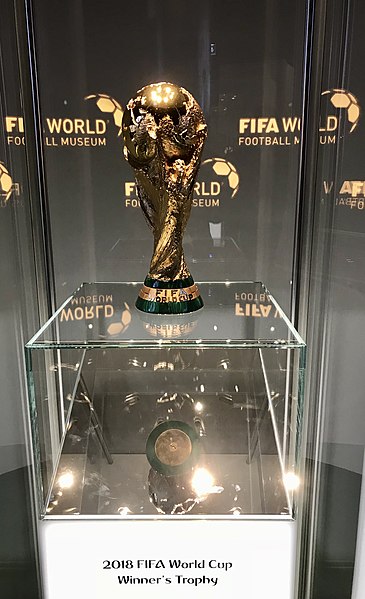 With the FIFA World Cup less than 100 days away, the U.S. Soccer Federation announced on Aug. 25 that the roster for the prestigious quadrennial event would be released on Nov. 9.
The announcement comes as American players compete to book their spots on the 26-man roster. As European soccer leagues kick off, Americans have been awarded consistent playing time because they put on notable performances for their respective clubs.
The successful performances are a relief not only for fans, but for U.S. Men's National Team coach Gregg Berhalter, who expressed concern over the team's development around the striker position. When asked about the recent lackluster performance in the position in a Fox Sports interview, Berhalter stated he "doesn't know" the reason for the drought at the no. 9 spot.
Since Berhalter's comments, American strikers have given USMNT supporters a reason to set aside their nerves. Josh Sargent, striker for English Football League Championship team Norwich City FC, has scored four goals since being given the starting striker role.
In Germany, American striker Jordan Pefok has found similar fortune, contributing to six goals for his club Union Berlin. Three of those were goals and the other three were assists. Heji Wright for Turkish club Antalyaspor has also shown a strong presence for his club, recording five goals and an assist in four starts.
Although fans can find solace in their strikers' recent performances, the easiness has not made its way to the goalkeeping situation where Americans are struggling to find consistency.
For fans, a similar concern grows surrounding American superstar Christian Pulisic. Pulisic has seen a diminishing role as rumors of a transfer to Manchester United have circulated through the English soccer world.
Despite these concerns, American fans have plenty to look forward to in Qatar. Since missing out on the 2018 World Cup, USMNT has restored itself and become a formidable opponent in North America. The USMNT has gone on to win two major trophies in the last year, defeating long-time rival Mexico National Football team, or "El Tri," to do so.
Their World Cup qualification made USMNT is the youngest squad heading to the World Cup, according to the U.S soccer federation. Fans are in for an exciting World Cup as this young generation heading to Qatar has been hailed the "golden generation."