Marxe professor wins Con Edison Social and Behavioral Research Award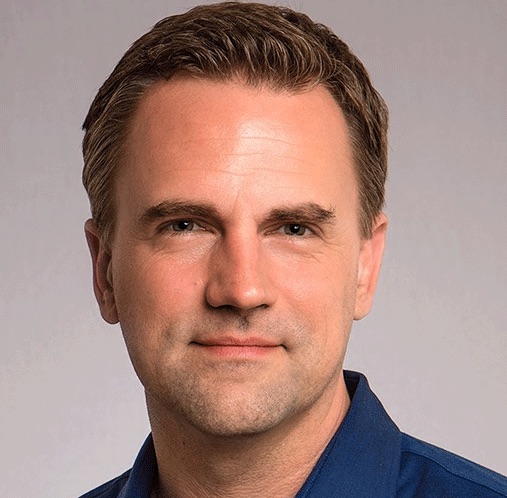 Baruch College Marxe School of Public and International Affairs professor Don Waisanen, Ph.D., was awarded a Social and Behavioral Research Award by Con Edison to fund his research on the reportage of gas leaks in New York City.
Waisanen is researching why people choose not to report gas leaks in New York City and things that can be done to encourage and drive more people to report when they think there is a gas leak.
"Our research team will be drawing from the fields of social marketing and other behavioral sciences to assess the effectiveness of public health and safety messaging, paying particular attention to tone, language, and culturally competent communication," Waisanen was quoted as saying in a press release from the Baruch News Center. "Our goal is to advise Con Edison and similar stakeholders about what drives gas safety and reporting natural gas odors to prevent harm and advance the public interest."
His work is compiled under the project name "Using Social Marketing to Motivate Gas Leak Reporting in New York City." He started working on it after a gas explosion in East Harlem a few years ago that resulted in fatalities.
As a result of the explosion, Con Edison has been looking for research to explain what factors keep a person from reporting a potential gas leak when they think they smell natural gas. Before this explosion occurred, people in the area had been smelling gas, but no one reported the scent until after the explosion had already happened.
By addressing these factors and prompting more people to report gas leaks, deadly explosions like the one in East Harlem can be potentially avoided.
"A lot of these projects boil down to the question: What type of communication can motivate people to take action on important societal issues?" Waisanen said.
Waisanen will conduct on-the-street interviews and online surveys to discover the factors involved in motivating gas leak reporting.
"Although this research uses gas leak reporting as a lens to forward ethical and effective public communication, it applies to much larger questions at stake for all of us," Waisanen said. "The project stands to contribute to our understandings of risk and hazard-related communication on a host of issues. Foremost among them currently is how organizations and governments can communicate about viruses."
Waisanen teaches classes and workshops in public communication.
"When I saw that this grant engaged this challenge, it seemed like a perfect fit," he said.
If you ever encounter a situation where you think you smell natural gas or are in proximity to a gas leak, notify 911 or a gas company.