Senate Meeting: USG outlined several in-person events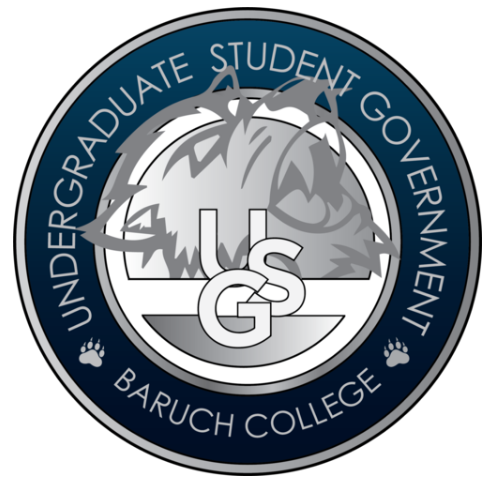 Baruch College's Undergraduate Student Government met for its fifth Senate meeting of the spring 2022 semester on March 8.
Executive Vice President Richard Reyes provided an update on Rep. Sen. applications. The application closed on March 15 and submissions will be reviewed before it is shared with USG the following week.
President Alison Lee announced "March Madness," an in-person event on March 24 in the multi-purpose room with games, activities, food and giveaways.
Participation will be limited to 200 students that will be broken into smaller groups to accommodate the room's capacity of 40 people. There will be five gaming stations.
Vice President of Student Affairs Laiba Hussain announced "Bearcat Mingle" on March 10 for students to receive merchandise. The items were meant to be distributed during "Homecoming Week."
Vice President of Legislative Affairs Karina Chiqui said that she will share the RSVP information for her "Women in Politics" in-person event.
Rep. Sen. Abdullah Mahdi announced "Ready for Registration?" to share course-registration information and resources to students. They can sign up via a Google Form to attend the in- person component on March 29 in the multi-purpose room.
Capacity will be limited to 40 students. A representative from the Office of Academic Advisement will share resources and issues that warrant an appointment with an advisor.
There will also be a virtual component where a slideshow presentation with resources will be shared on USG social media links, along with quizzes where students can win prizes.
Mahdi also announced plans to record a visual guide on the location of the multi-purpose room to drive student interest and participation in USG events.
He went on to share an initiative, "What's Around Baruch Wednesday," that would highlight local small businesses on Instagram twice a month that were affected by the pandemic.
Chair of Arts Leslie Acuapina shared that her "Women in Arts" event will take place over Zoom. It will be a panel discussion with female Baruch faculty.
Acuapina also announced she will co-sponsor "Feminist Poetry Workshop," an event with the Writing Center in honor of Women's History Month. It takes place on March 24.
Reyes said he is in discussion with Lexicon to host an event for Baruch students to have their professional headshots taken on the eighth floor of the Newman Vertical Campus.