Senate Meeting: Application for representative senator open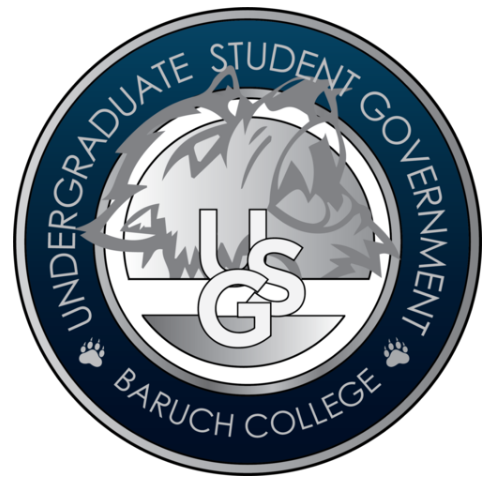 Baruch College's Undergraduate Student Government met for its fourth Senate meeting of the spring 2022 semester on March 1.
Executive Vice President Richard Reyes announced that Rep. Sen. Thalia Aviles resigned for personal reasons. She was previously Chair of Marketing.
In response to the now vacant position, USG has opened an application that closes March 15.
Students interested in applying must have a 2.5 GPA and be enrolled in at least six credits. They also cannot be an executive board member of any club or be registered for classes during the weekly Senate meeting.
Javier Jimenez, a representative for the New York Blood Center, announced a blood drive on March 14-15 in the multi-purpose room. It will be the first Baruch blood drive in two years.
A donation will take between 45-60 minutes factoring in the time it takes to register, receive a medical, donate the blood and rest.
Several requirements were changed after a 2020 FDA update. Those with a tattoo or a piercing now only need to wait three months to donate; previously it was 12 months. Travelers to countries with malaria must also wait three months to donate, down from 12 months.
Those with COVID-like symptoms can donate 10 days after their symptoms subside.
Previous-blood donors must wait 56 days between whole-blood donations or 112 days between double red-cell donations.
A complete list of temporary or permanent donor eligibility can be found on the New York Blood Center  website.
Vice President of Legislative Affairs Karina Chiqui shared a letter for students to sign in support of the "New Deal for CUNY Act."
The legislation asks for increased investment in CUNY to provide free tuition for students, raise adjuncts' pay, hire full-time faculty and more. She also encouraged students to contact their state leaders to support the bill.
There will also be a march supporting the legislation on March 6 from Brooklyn Bridge to Foley Square. It is organized by PSC-CUNY, CUNY Rising Alliance, USS and the New York Public Interest Research Group.
Rep. Sen. Shokhrukh Dustmurodov asked if USG can share links on its social media pages to websites where students can donate towards humanitarian organizations in the wake of the Russian invasion of Ukraine.
Assistant Director of Leadership Development Dinetta Curtis said that she reached out to Baruch administrators on any college initiative and the potential to collaborate in support of Ukraine.