Senate Meeting: Rep. Sen. provides update on fitness center upgrades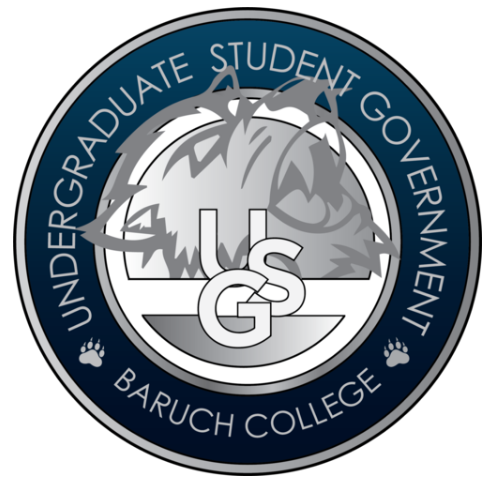 Baruch College's Undergraduate Student Government met for its second Senate meeting of the spring 2022 semester on Feb. 15.
Rep. Sen. Larry Gomez shared an updated budget mentioned in a prior meeting to purchase equipment for the fitness center.
Instead of obtaining signage, a mirror and a runner, that money will be spent on weight plates after Athletics consulted its supplier to determine which equipment needed immediate replacement to ensure safety.
The plates, along with an ab coaster, a trainer, mats, dumbbells and racks will cost $27,625.
Assistant Director of Leadership Development Dinetta Curtis said this was USG's purchase, adding that Athletics will make a separate purchase to replace additional equipment.
Associate Athletic Director for Administration and Finance Erin Pomykala, who was in attendance, added that Athletics' spending will likely consist of equipment leases, compared to USG's spending that will go towards one-time purchases.
"Given the equipment use … we want to make sure we're purchasing equipment for the longevity of the lease cycle and not something that we know we're going to have a one-time purchase and then be stuck with for 15-20 years, it gets outdated, it's very costly to repair," Pomykala said.
Pomykala added that Athletics will settle on a reopening date for the fitness center soon.
Vice President of Academic Affairs Osvaldo Garcia provided a report after attending the monthly faculty Senate meeting.
CUNY senior colleges will receive additional funding from the governor's office.
Reporting SAT and ACT test scores will be optional for future CUNY applicants. Applications without submitted test scores will not be penalized.
A new residence hall will open on East 57th Street: which is 40 blocks closer than the current residence hall.
Students will not be allowed to study abroad during the spring and fall 2022 semesters in countries listed Level 4 on the CDC's Travel Health Notices. A small cohort of students will study in South Korea and other countries rated above Level 4.
The Black and Latino studies major was signed off by the Provost and Senior Vice President for Academic Affairs Linda Essig. It will be sent to CUNY for final approval.
Chair of Arts Leslie Acuapina is planning a virtual event in March that will spotlight female Baruch professors with successful careers in the arts. She is still looking for co-sponsors and finding panelists.
Chair of Marketing Damani Heywood alerted USG that Senator Sundays will resume for the semester this week, following a delay.
Chair of Clubs and Organizations Snigdha Sarker said that the club fair will take place on Feb. 17 and Feb. 24.