Senate Meeting: USG votes to cancel next week's Senate meeting for Thanksgiving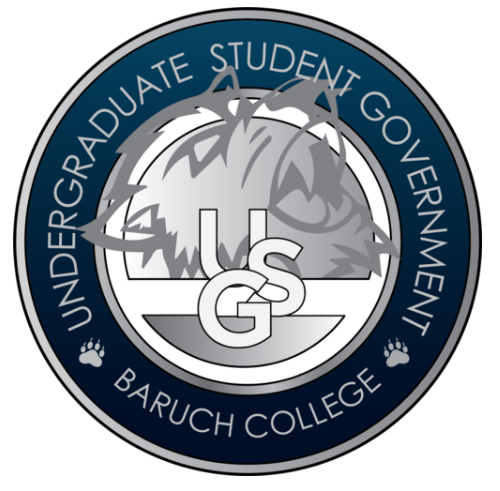 Baruch College's Undergraduate Student Government held its 11th Senate meeting of the fall 2021 semester on Nov. 16.
USG voted to cancel the Nov. 23 Senate meeting in observance of Thanksgiving, which required a unanimous vote.
Rep. Sen. Humas Ali said that "Rejoining the World: A Conversation About Body and the Pandemic" will take place Nov. 18. The event is in collaboration with Our Beauty in All Sizes club and the Counseling Center. It will raise awareness about mental health and coping with mental illness.
Chair of Clubs and Organizations Snigdha Sarker said that she is planning to launch "Speed Clubbing," an initiative that would match students to a club, before the beginning of the spring 2022 semester when clubs recruit new members.
Students would fill out a Google Form and receive a response with their most compatible clubs based on their professional and personal interests, along with the clubs' emails, upcoming events and links to their social media pages.
Ali said that he will host a meeting next week to plan an event to address student food and supply shortages for the December holidays. It was originally planned for Thanksgiving.
Rep. Sen. Larry Gomez said that marketing for "Jingle Bell Run," a virtual 5K, will begin Nov. 18.
Sarker offered feedback after planning last week's "Bearcat Showdown," which featured over 100 contestants from nine clubs. She said that future game-show style events should have simple rules to avoid confusion and should have chat monitors if an event has over 50 participants.
She also said that the merchandise fund prize was a good incentive to drive club participation in future events.
Sarker said she would also lower the overall prize pool to lower the stakes and pressure for all parties involved in the contest. She also would reduce the individual prize amounts so all clubs can win a reward for participating.
Executive Vice President Richard Reyes said that a link to access Baruch College Online Pantry has displayed a maintenance message for several weeks, adding that those resources could be difficult for students to access as a result.
Office of Student Life Assistant Director of Leadership Development Dinetta Curtis said that she would bring attention to this issue to the Office of the Dean of Students.
Vice President of Campus Affairs Erika Cumbe thanked multiple USG members for their collaboration during "Homecoming" and said that prizes for the online quiz winners will be distributed next week.
Reyes said that board members that do not read the Senate minutes prior to the meeting are going to be blocked from voting moving forward.
Chair of Arts Leslie Aucapina did not attend the Senate meeting.