Senate Meeting: USG discusses upcoming impeachment trial, recent USS plenary meeting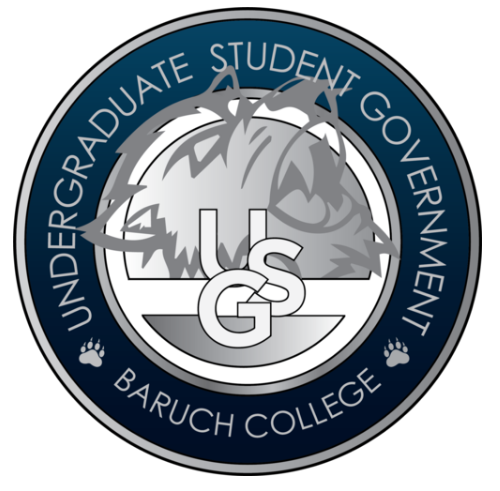 Baruch College's Undergraduate Student Government held its ninth Senate meeting of the spring 2021 semester on April 13.
USG accepted a petition for the impeachment of Baruch University Student Senate Delegate Joel De La Cruz.
It discussed the impeachment trial and hearing process, which will be the focus of the senate meeting on April 20.
The grounds for De La Cruz's impeachment fall under "serious misconduct, including negligence or repeated inattention in carrying out official duties," as stated in the USG Constitution.
The alleged misconduct was brought up at the University Student Senate plenary meeting on April 11. Borough of Manhattan Community College Senator Brandee Simmons read out loud an alleged message by De La Cruz over a USS chat.
After the hearing, USG will hold a deliberation for no longer than two hours. USS is conducting its own investigation through the Ethics Committee, which has convened. Its recommendations will be finalized by the end of April.
USG spoke about using language such as "removal from office" and "the table" instead of "conviction" and "prosecution."
Baruch's other USS delegate, Yehuda Wexler, gave a report on the plenary meeting on April 11. He characterized the approximately six-hour session as highly contentious.
There was a debate over the two definitions of anti-Semitism by the CUNY Jewish Law Student Association and the International Holocaust Remembrance Alliance. The resolutions to adopt these definitions at the USS level were both voted down.
USS passed a joint resolution with the Doctoral and Graduate Students' Council titled "Demanding a Safe Vessel at NYC Hudson Yards."
In response to a CUNY alumnus' suicide there last year, it calls for improved safety measures and divestment from the real estate industrial complex. It also calls for the removal of The Vessel from the New York Convention and Visitors Bureau's top 10 best NYC attractions list until it is deemed safe.
Resolutions for a flexible grading policy for the remainder of the pandemic, a reduction of tuition for international students, reducing plastic usage and utilizing composting, accommodating Muslim students for Eid al-Fitr and fossil fuel divestment were also passed.
USG Treasurer Nancy Sea next reported on a meeting with the ISACA Cybersecurity club. It had misunderstood the budget guidelines and spent the lump sum instead of the amount allocated in each program.
Sea worked with the student organization to resolve the issue.
A co-sponsorship from Chair of Clubs and Organizations Ally Lee will help pay the owed amount. Executive President Samad Sunny was present as the club representative.
Newly elected Vice President of Campus Affairs Julia DiMarcello discussed an event for student leaders on April 22. It will be held by the Baruch Bearcat Sports Business Club and is in collaboration with Boardroom University.
Vice President of Student Affairs Yam-Yu Li talked about the Baruch Healthy Minds survey, which is now open.
She also discussed her resignation from the position.