Flatiron 23rd/Street Partnership launches 'Takeout Flatiron' to help restaurants hurt during pandemic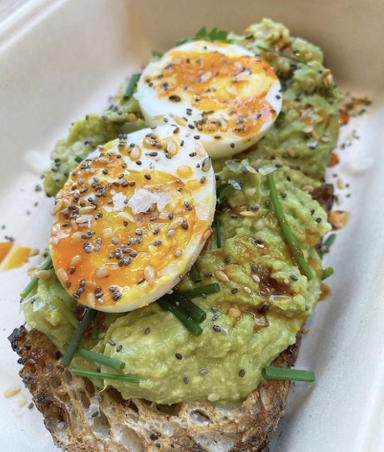 In an effort to encourage New Yorkers to order takeout from restaurants around the NoMad and Flatiron neighborhoods, the Flatiron 23rd/Street Partnership has launched the "Takeout Flatiron" contest.
The Flatiron 23rd/Street Partnership is a nonprofit organization, aiming to build on the reputation of the Flatiron District and NoMad neighborhoods.
The organization's mission is to help maintain a clean and safe environment for the businesses, residents and visitors around the area, by "spearheading area improvement projects; and by marketing the diverse business and retail options in this vibrant and historic area."
Its initiative, "Takeout Flatiron," is a contest that individuals can enter to win dinner for a year from select Flatiron and NoMad restaurants. There will be four selected winners at the end of the contest.
Each of the four winners will receive 12 gift cards to local restaurants that are worth $595 winner, according to the Flatiron 23rd/Street Partnership.
The contest runs from Feb. 8 to March 31. The businesses that are included in the campaign range from restaurants, bars and cafés that are located in the Flatiron & NoMad neighborhoods.
Approximately 195 food and beverage establishments are participating in the campaign, according to amNY.
A few establishments that are being made available to customers range from American to Asian to European cuisines, like Upland's Italian restaurant to Mediterranean & Middle Eastern and other options, like Honeybrain's health conscience menu.
"Our restaurants, which sustain and energize New York City neighborhoods, have faced unimaginable challenges over the past year," Executive Director of the Flatiron/23rd Street Partnership James Mettham said. "We're hopeful that dining can return to normal later in 2021, but our restaurants need help to survive this winter. We encourage New Yorkers to support these vital businesses by participating in Takeout Flatiron. Every order can make a difference."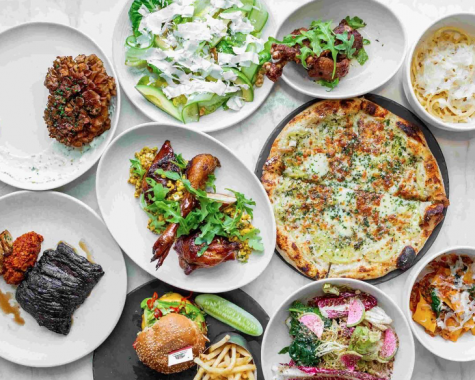 To enter in the contest, customers who are ordering takeout or delivery from any participating establishments can email screenshots or pictures of their receipts to takeoutflatiron@flatirondistrict.nyc.
There will be two sets of drawings during which the four winners will be chosen. The participants will be picked at random.
One selection occurred on March 1, from all of the entries that had been submitted in February, and another drawing will take place on April 2, according to the organization's website.