Senate Meeting: USG begins spring semester discussing appeals, CORCRAFT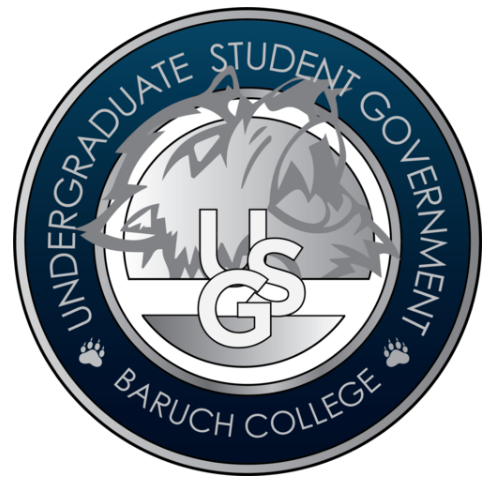 Baruch College's Undergraduate Student Government held its first Senate meeting of the spring 2021 semester on Feb. 2.
Chair of Appeals Irine Thomas spoke first about the Finance and Economics Society. It requested $722 to fund its investment banking simulation program.
The program runs once a semester, consisting of ten analysts who are accepted after an interview process. FES Treasurer Julia Dolega discussed the program and answered questions as a representative of the club.
The motion to allocate $722 to the Finance and Economics Society was passed by USG.
Thomas also brought up the Debate Team of Baruch, which had also asked for an appeal. The club plans to compete in a tournament that has an annual fee and costs of $125 for two students to participate.
USG members discussed how they could provide the club with the funds it requested.
Chair of Public Opinion Laiba Hussain next brought up CORCRAFT, a New York State program that relies on the work of inmates to manufacture products. It sells products such as classroom desks, filing cabinets, waste bins and lockers.
It is only legally allowed to sell its products to state organizations and agencies, including CUNY.
Hussain said that the organization underpays its inmate workers while receiving a large profit, thus supporting the prison-industrial complex.
She presented a letter written by CUNY For Abolition and Safety to New York State Gov. Andrew Cuomo, CUNY Chancellor Félix Matos Rodríguez, the CUNY Board of Trustees and the college presidents.
The letter calls for CUNY to end its relationship with the company in order to stand against the exploitation of incarcerated people.
It states that CORCRAFT makes over $33 million in annual revenue yet pays inmates $0.16-$0.65 an hour.
It also cited several lawsuits surrounding workplace injuries, resulting in hazardous working conditions.
Hussain called for USG to sign on to the letter, which its members agreed to do after a fact-check of the information.
President Tony Chen then discussed upcoming events and news.
Feb. 2 marked the first day of "Welcome Week," during which USG has planned three days of events.
The spring semester club fair will take place on Feb. 4 and Feb. 11 during two shifts: club hours and again from 6 p.m. to 8 p.m.
USG released a questionnaire that matches students with prospective clubs that align with their interests. Chen asked USG members to promote it among students.
Vice President of Legislative Affairs Richard Reyes also spoke about the Phase 1A renovation completion of the Lawrence and Eris Field Building.