Senate Meeting: USG charters two clubs at final meeting of fall 2020 semester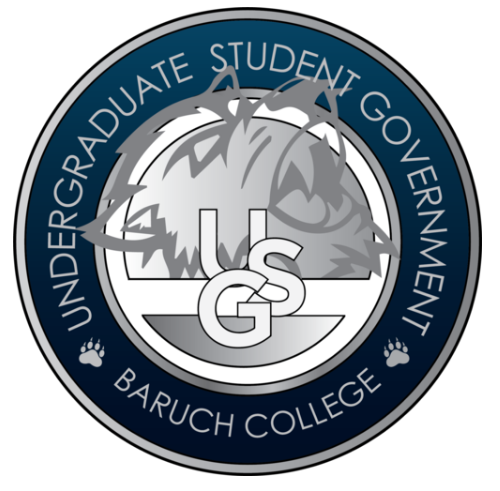 Baruch College's Undergraduate Student Government held its 13th and final Senate meeting of the fall 2020 semester on Dec. 8.
Two clubs presented to USG as part of the club chartering process.
Parmjeet Kaur, the founder and president of Books & Beyond, presented with Chair of Outreach Kamilla Sharipova.
The club's purpose is to spread a love of reading and writing, break the stigma around literature and promote expression through writing, the two explained.
They also discussed their club's three potential events' topics and expected numbers of attendance. Future planned events included creative writing and social events.
Kaur and Sharipova outlined the club's projected budget, including funds for event foods, supplies, prizes, partnerships and eBooks.
The second club to present was Consult Your Community at Baruch College. The president for Baruch's chapter is Marvin Argueta.
It is a national non-profit organization that provides pro-bono consulting services to small businesses.
Since being founded in 2013 at University of California at Berkeley, it now has more than 400 active volunteer consultants. Baruch's chapter was founded in fall 2019.
Students work on semester-long, skill-based projects using their education, digital fluency, mentorship networks and knowledge.
CWC provides students with real world consulting experience and opportunities for professionalism and critical thinking.
Some of the club's long-term goals are to work with the STARR Career Center and professional organizations to bring in consultants and host weekly case-interview sessions to prepare students for interviews.
USG members offered compliments, questions and suggestions at the end of each presentation. Both student organizations were chartered.
University Student Senate Delegate Joel De La Cruz reported his victory as the USS vice chair of fiscal affairs. He received 30 votes, as opposed to his opponent's 17 votes.
The election was held at the emergency meeting on Dec. 6.
He said that CUNY continued its CR/NR policy from spring 2020. However, it is not a blanket policy that is automatic at all CUNY campuses, and each college will have to decide for itself. The Ticker has been unable to confirm this as the case.
Each campus has been offered three choices, and student governments have been negotiating with administrations to secure the best grading policy.
De La Cruz said he plans to bring four resolutions to the next USS meeting in January.
Rep. Sens. Raphael Berdugo and Yehuda Wexler next discussed the "Resolution for the Adoption of the IHRA Definition of Antisemitism."
The resolution called for the protection of the Jewish population from anti-Semitism as defined by the International Holocaust Remembrance Alliance. The motion to pass the resolution was successful.
USG also discussed the technical issues students experienced with the CR/NR policy email template and potential solutions.