Queens College professor wins culinary lifetime achievement award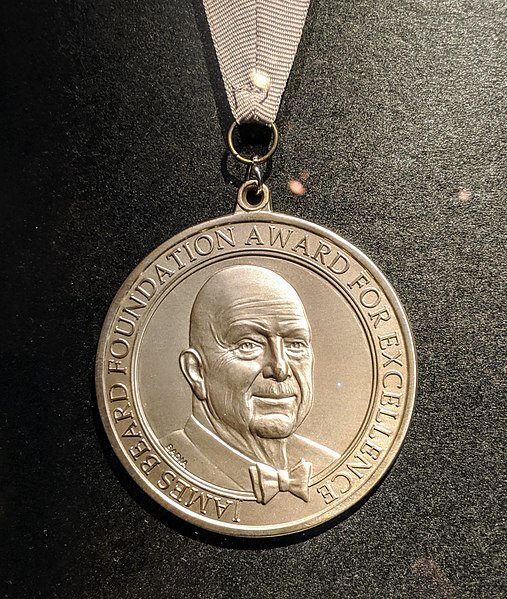 The lifetime achievement award is given annually to a person whose life work has had a positive and lasting impact on the way society eats, cooks and thinks about food in America. Last year, Harris obtained the 2019 James Beard Award Cookbook.
"Doctor Jessica B. Harris damn near knows it all when it comes to African and Caribbean cuisines and culinary history. She's a living legend," stated the Heritage Radio Network.
In addition to being a professor, Harris is a culinary journalist and historian who has spent the last 50 years writing about the African culture and diaspora for publications like The New York Times, German Vogue, Essence, Eating Well, Food & Wine and Saveur, among others.
She is also recognized as a ranking expert on African American foodways in the Encyclopedia of American Food and Drink, according to Harris's website Africooks.
As a culinary historian, Harris lectured about culinary history internationally and was the first African American woman to have addressed a graduating class at the Culinary Institute of America.
She documented the eating habits and culinary practices of Africans in 12 of her 18 published works. They include titles like Hot Stuff: A Cookbook in Praise of the Piquant,Iron Pots and Wooden Spoons: Africa's Gifts to New World Cooking, Beyond Gumbo: Creole Fusion Food from the Atlantic Rim and High on the Hog: A Culinary Journey from Africa to America.
Her culinary expertise in African cultures has landed her television appearances on The Today Show, Good Morning America, Sara Moulton's Cooking Live and many more.
"I am humbled, honored, and more than a little astonished to receive this singular award. I am mindful that while my name is on it, it is also meant for those African Americans in the hospitality world in the past who labored unheralded, un-thanked, and for too many centuries unpaid or underpaid," Harris said.
Africooks' website wrote that Harris was asked by the Smithsonian's National Museum of African American History and Culture to conceptualize and curate its cafeteria in 2012. Her research developed the museum's Sweet Home Cafe project.
The James Beard Award continues to honor chefs, restaurants, journalists, authors and other leaders in the food and beverage industry as it has done for the past 30 years.
"I hope that this extraordinary honor heralds the beginning of a new era when all Americans can sit down and fully participate at the nation's table and none of us are strangers at the feast," said Harris.