Campus undergoes re-accreditation process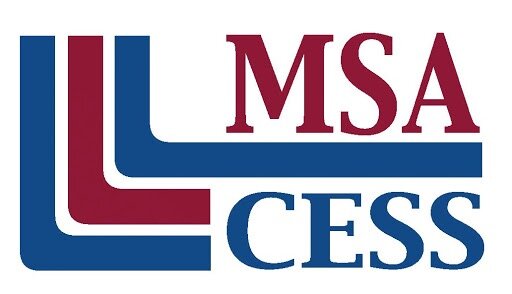 Diana Shishkina
March 2, 2020
While Baruch students don't necessarily have to participate in the process for the school to get re-accredited, the MSCHE evaluation team will be on Baruch's campus from March 1 to March 4.
Students will meet and discuss with students and other members of the community about whether the public university has addressed each of the Standards for Accreditation and Requirements of Affiliation, according to an email sent by Vice President for Student Affairs and Dean of Students Art King on Feb. 22.
The seven standards for re-accreditation, mandated by MSCHE, are: Mission and Goals; Ethics and Integrity; Design and Delivery of the Student Learning Experience; Support of the Student Experience; Educational Effectiveness Assessment; Planning, Resources and Institutional Improvement and Governance, Leadership and Administration.
Several of these standards directly affect or are based on student experiences and interviews. Because of this, the MSCHE evaluation team hopes to meet with Baruch students during its visit and analyze if reality reflects the research produced in the self-study.
In his email, King encouraged students to familiarize themselves with the re-accreditation process and the self-study. This is to ensure students' understanding to the questions that might be asked by the evaluation team.
The self-study, which outlines the seven standards and other requirements for Baruch to get re-accredited, began two years ago, when "about 60 members of our faculty, staff, and student body divided into Working Groups and conducted research on the issues that MSCHE wants all colleges to address in their self-studies," Baruch President Mitchel Wallerstein wrote in an email sent to students on Oct. 31, 2019.
Throughout the latter half of 2019, the self-study was released to Baruch staff, faculty and students in order to get their input and comments on the document revisions were made based on those comments. The final version of the review was included in King's email.
For students that are interested in the re-accreditation process and who want to ask questions to the visiting evaluation team, there will be an open forum held on March 3, from 1 p.m. to 2 p.m. in room 14-270 of Baruch's Newman Vertical Campus.