CUNY Graduate Center receives $3.15 mil. grant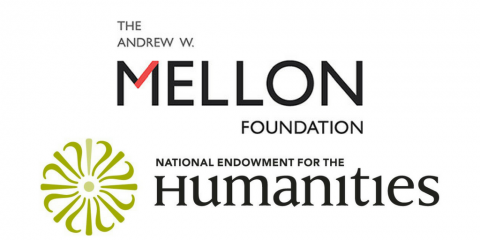 The CUNY Humanities Alliance program, which started in 2015, prepares doctoral students at the CUNY Graduate Center to become effective faculty members and advocates of humanities education at LaGuardia Community College, the program's current partner college.
"Studying the humanities has been shown to help students master essential lifelong skills, including critical thinking, creativity, writing, historical perspective, cultural understanding, communication, collaboration, project management, and digital literacy. Yet, rarely do graduate humanities programs train students in the most effective ways to teach," wrote the CUNY undergraduate report.
Both community college students and graduate school students, most of whom come from marginalized and immigrant backgrounds, benefit from the program's approach of how the humanities pertain to their lives and careers.
The Mellon Foundation, a not-for-profit organization that supports higher education, humanities, arts, cultural heritage, scholarly communications, international higher education and strategic projects, had a total endowment of $6.5 billion by the end of 2018. It dedicated $316 million to grants the same year, according to the foundation's annual report.
With the generous support of the Mellon Foundation grant, the CUNY Humanities Alliance program will extend to three more CUNY community colleges: Borough of Manhattan Community College, Guttman Community College and Hostos Community College.
Starting in Fall 2021, the program will place 28 graduate fellows at the four partner colleges gradually over four years to plan innovative opportunities for teaching, learning and supporting undergraduate students in humanities courses.
Such efforts include offering undergraduates experiential learning by bringing the city to the classroom, technology-based learning, research and writing assignments and reduced textbook costs.
The CUNY Humanities Alliance will also expand its undergraduate mentoring program to serve more than 250 undergraduate students.
Four-year college students will serve as peer mentors for community college students to advise them on questions about transferring to a four-year institution, the differences between institutions and other challenges.