Chancellor on DACA: 'all of CUNY will be listening'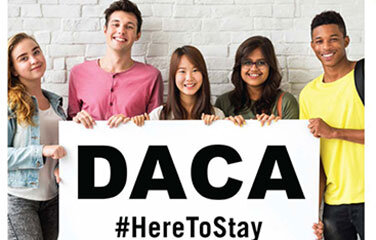 The statement reminded students that there is a legal immigration service offered by CUNY, called CUNY Citizenship Now! Chancellor further encouraged current DACA students to extend their status through the end of next year.
"CUNY's free immigration legal service program, stands ready to assist any New Yorker needing help with their DACA renewal or reinstatement," he wrote.