Senate Meeting: USG discusses CUNY rally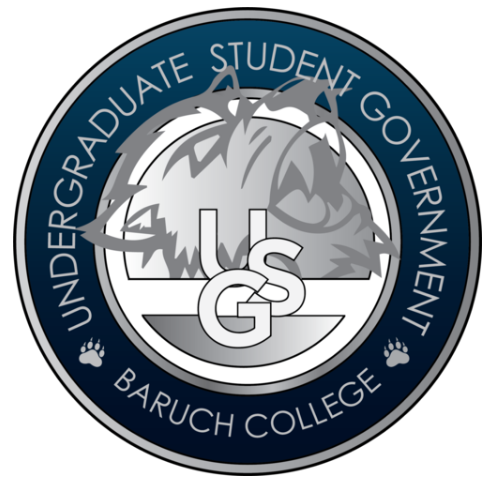 Baruch College's Undergraduate Student Government met for its third senate meeting of the spring 2023 semester on Feb. 14.
In a report, Executive Vice President Osvaldo Garcia reminded members of a free CUNY rally taking place on Feb. 21 from 12:30 p.m. to 2:30 p.m. to address tuition hikes.
Garcia encouraged everyone to attend and show support.
He also reminded members that classes will be following a Monday schedule on Feb. 21.
Vice President of Legislative Affairs Ashley Chen encouraged table members to attend the free CUNY rally and help make posters.
The Professional Staff Congress reached out to USG to choose a student representative. The motion to appoint Chen passed 18/0/1.
The PSC will be holding a rally on Feb. 27 in CUNY Central, at 205 E. 42nd St., to advocate for inflation-beating raises, better pay, health and safety protection and job security for CUNY faculty.
Garcia shared that the game room is now open for students to use. He also gave a shout-out to Vice President of Campus Affairs Karen Guanga for organizing the Winter Carnival and the Winter Wonderland dance.